Higher Education Outreach in Coventry and Warwickshire
ThinkHigher are one of the 29 partnerships part of the Uni Connect ProgrammeLink opens in a new window, formerly known as the National Collaborative Outreach Programme, introduced in 2017. The programme, funded by the Office for Students, works to bring together local universities, colleges and other partners to provide impartial support for young people across the locality to empower them to make ambitious decisions surrounding their futures.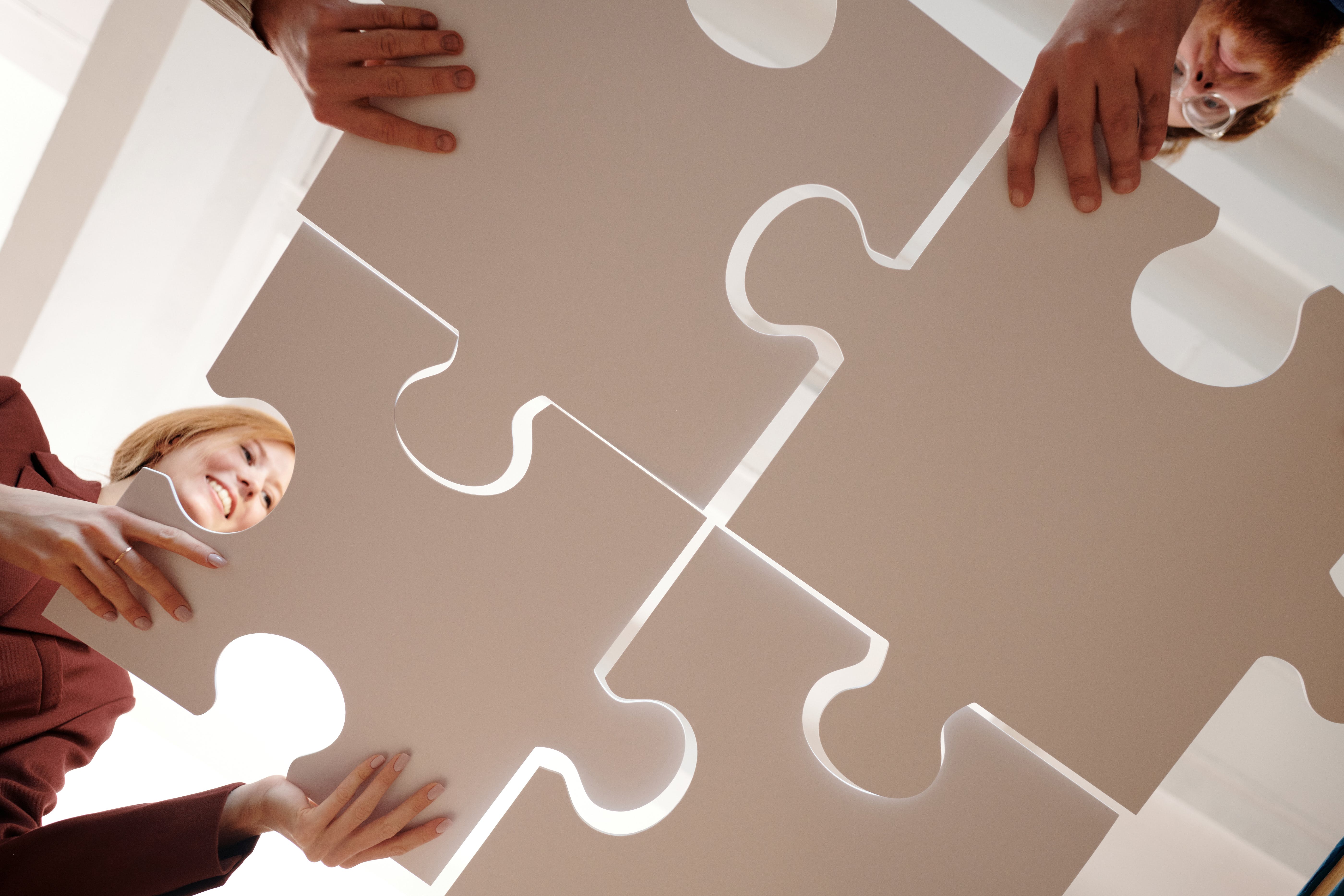 Togetherness
Working together with our students, our schools, our partners and our team to help our students believe in themselves.
Empowerment
Recognising the potential in all, supporting everyone to recognise it in themselves and encouraging everyone to set goals and achieve their aspirations.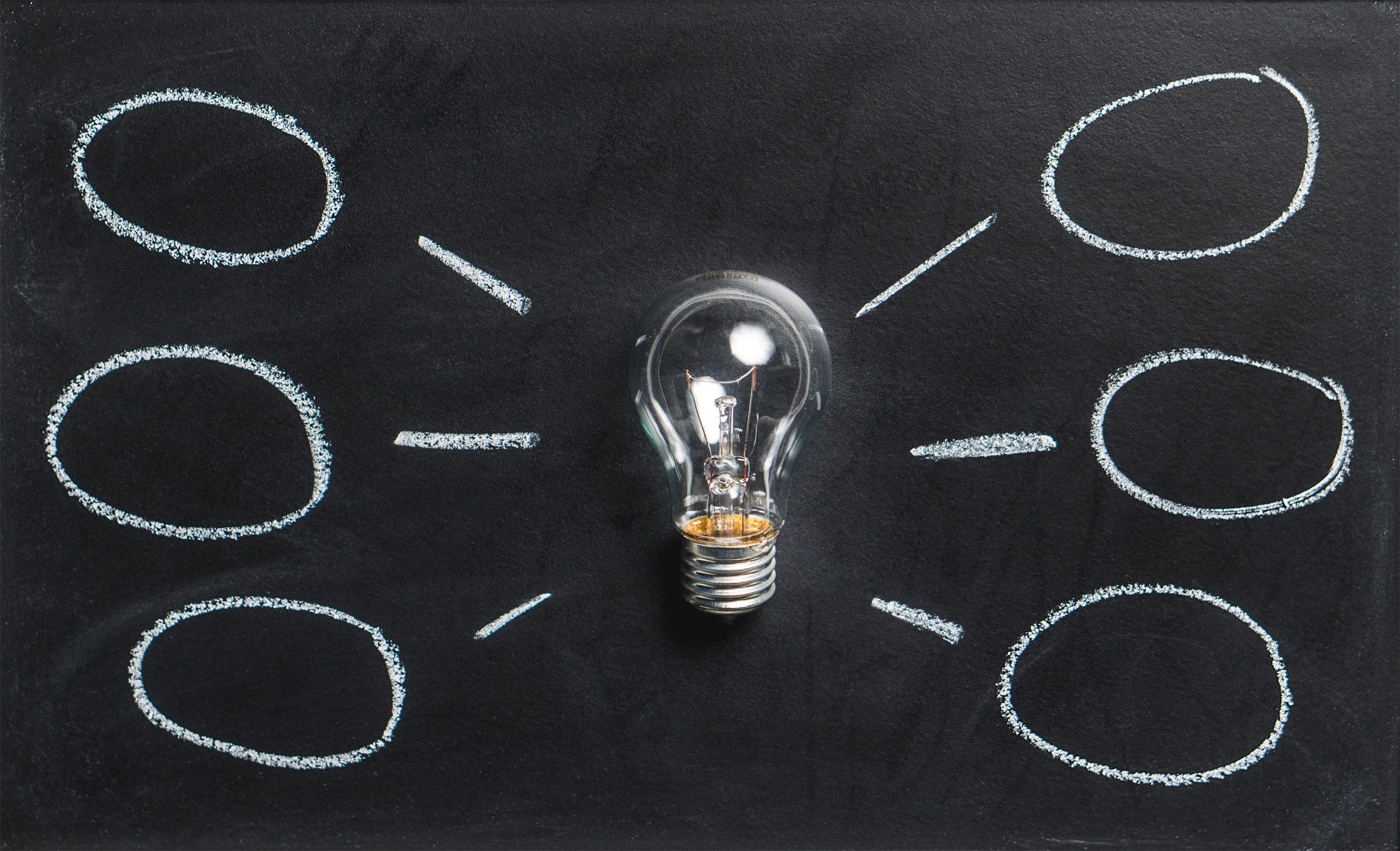 Authenticity
Being open and honest, respecting and accepting everyone for who they are and valuing each unique individual while encouraging those around us to do the same.
Our Impact in Numbers